Shaw Ocean Discovery Centre - Sidney, Vancouver Island
by Anonymous
(Somewhere)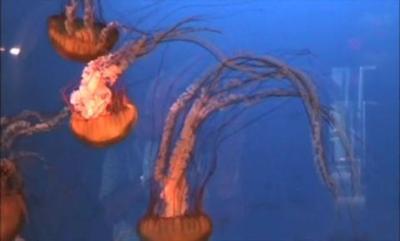 Shaw Discovery Centre
The Shaw Ocean Discovery Centre in Sidney on Vancouver Island is an amazing place for people of all ages to visit. There are tons of different habitats full of creatures from the waters right outside out door.

I have lived on the island my whole life and I have never seen anything like this. They have jellyfish, wolf eels, a school of salmon, a giant octopus, and many many more things. There is a microscope area, a classroom, a beautiful main gallery of habitats, a touch pool and a gift shop.

What's not to love when the admissions is cheap and annual passes are only $10 on top of the day price?