Contact Victoria-BC-Canada-Guide.com Here
Contact us here at Victoria-BC-Canada-Guide.com using this easy and handy form.
Translate this webpage.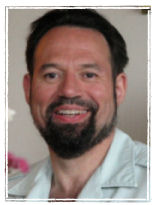 Just use the handy form below to send me your questions, comments, or any other type of communication.


I welcome contributions, questions, and other communication from my site visitors and advertisers. I love to interact with you and appreciate any efforts you'd like to make to build up the content on this site with info from people who "know" my beloved Victoria BC.
Thanks for your contact information. If needed, I will respond to your message as soon as I can. I appreciate your contributions...

---